2023 Request for Proposals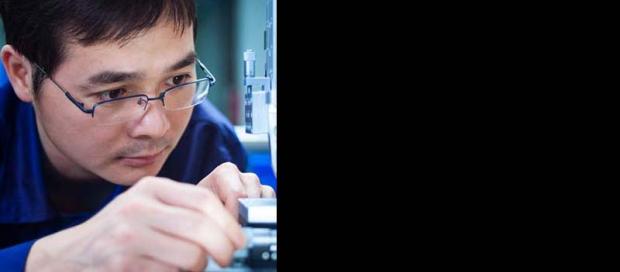 The Joint Center for Aerospace Technology Innovation (JCATI) announces our 2022-23 Request for Proposals. Funding applications are due Friday, February 24 2023 by 5 PM PST. 
JCATI supports the Washington state aerospace industry by funding industry access to WA public university engineering expertise. Industry pairs with a faculty having the appropriate expertise to address company TRL 4-7 technology roadblocks. The academic partner submits the application and receives JCATI funds which support engineering students working on the project. The industry partner provides the technology pain point and the in-kind goods or services.. The project benefit and impact must occur within WA. 
For more information and complete application directions please visit the JCATI RFP page.
If you have questions or need help finding an academic partner, contact Beth Hacker, JCATI Program Manager at bhacker@uw.edu