April 11 Symposium-Register Now!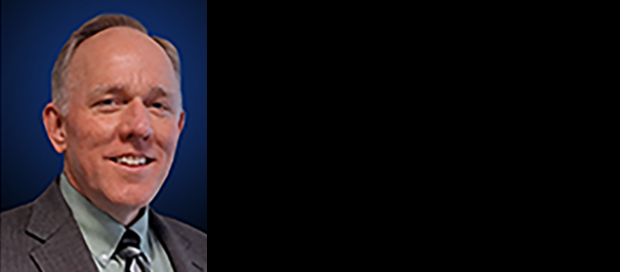 Join us April 11 at the 2019 JCATI Symposium at the University of Washington HUB North Ballroom from 9AM-4PM. Our agenda highlights multiple aerospace expert speakers as well as current JCATI funded projects.
We are excited to feature Dr. Jeffrey Sheehy from NASA Space Technology Directorate as our keynote speaker. His expertise is high energy density chemical propellants, plasma propulsion, astrophysics, materials science and spacecraft thermal protection.
Confirmed expert speakers include:
Karl Englund, Global Fiberglass Solutions

Roei Ganzarski, magniX

Robert Hess, BAE

Eric Muir, Boeing

Javier Raya, MTorres America
Tickets are $75 for academia/industry/public, $20 for students and can be purchased from Brown Paper Tickets.
Since attendees represent academia, government, industry and non-profits across Washington, this is a unique forum to network and discuss future buisness and educational collaborations. Learn how JCATI funding can help you!
To see previous symposium presentations as well as JCATI funded projects, visit our video archive.
Interested in sponsorship? Have questions? Contact Beth Hacker, JCATI Program Manager at bhacker@aa.washington.edu