JCDREAM targets decarbonization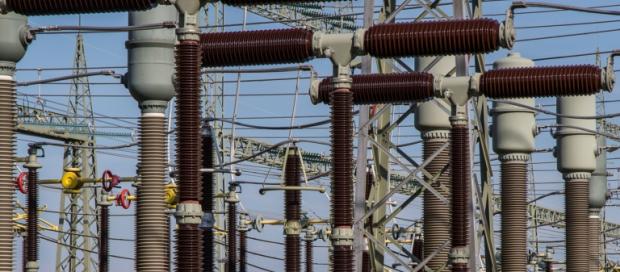 Recently Boeing and Airbus announced plans to reduce their carbon footprint by using cleaner energy sources. Decarbonization currently relies heavily on biofuels, electrification and battery storage which have limited applications. Hydrogen and other alternative renewable electricity-derived fuels (e-fuels) are poised to play a critical role but still have many challenges to overcome before aerospace adoption. 
In  Washington State (WA), the Joint Center for Deployment and Research in Earth Abundant Materials (JCDREAM) focuses on developing next-gen clean energy and transportation technologies. Their goal is to enable sustainable supply chains for clean energy and transportation by facilitating research and deployment of earth abundant materials solutions that reduce reliance on critical materials. 
To spur action and collaboration around low carbon fuels and energy storage for heavy duty transportation, JCDREAM created The Consortium for Hydrogen and Renewably Generated E-Fuels (CHARGE). CHARGE aims to bring together the private sector, utilities and other interested parties to create e-fuel pilot demonstration projects and scale renewable generation capacity.  
JCATI is partnering with JCDREAM/CHARGE in our 2022 RFP to encourage WA aerospace companies working in this area. This is a great opportunity to leverage our state's clean hydro power into decreasing the aerospace industry's reliance on fossil fuels and critical materials.  
For more information on JCDREAM or CHARGE please contact Dr. Aaron Feaver, JCDREAM Director.