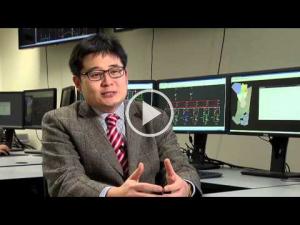 Chen-Ching Liu leads a Washington State University team designing a fuel cell-based battery-extender power unit (BE-APU) for the aviation industry.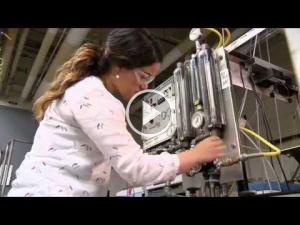 John Kramlich, University of Washington JCATI funding recipient, describes the importance of alternative fuel combustion characteristics to the aerospace industry.
The Joint Center for Aerospace Technology Innovation (JCATI) is an initiative to stimulate aerospace economic development and job creation in Washington State by funding collaborations between the aerospace industry and academic researchers at the State's public 4-year institutions of higher education.