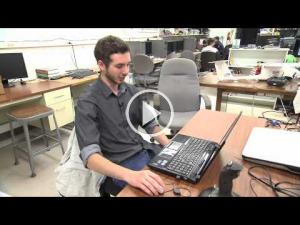 Chris Lum from the University of Washington describes his JCATI funded project with Insitu on a multi-UAV managment system.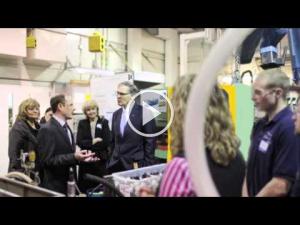 Nicole Hoekstra, David Rider and Nicole Larson from Western Washington University talk about their JCATI funded projects focusing on composite development with Zodiac Aerospace.
The Joint Center for Aerospace Technology Innovation (JCATI) is an initiative to stimulate aerospace economic development and job creation in Washington State by funding collaborations between the aerospace industry and academic researchers at the State's public 4-year institutions of higher education.